The 24/7 Group Pty Ltd formerly known as Security Services Group (SSG) are Security Providers that have been supplying personal and industry related security in Queensland and New South Wales since 1992.
The 24/7 Group has been contracted to secure and guard:
Government Facilities
Power Stations
Hospitals
Licensed Venues (Hotels, Clubs etc.)
Hotel Concierge and Valet Services
Shopping Centres
Schools
Construction Sites
Car Parks
Businesses
Private Homes
Private Functions
Also providing Bodyguards, Cash Transfers and Private Investigation services.
The 24/7 Group can arrange a comprehensive programmed or ad-hoc cleaning and maintenance service throughout South East Queensland.
Free assessment and quotations available
The 24/7 Group will offer you or your business an obligation free assessment and quotation that tailors a comprehensive security package, including identifying potential security weaknesses, at competitive rates.
Our Promise
To provide a consistent, reliable and effective service.
To liaise regularly with our clients.
To continually maintain a high level of customer service.
To provide value for money and always maintain an economical service.
All  contracts are micro managed through a project management system, which allows for daily checks on performance and monthly audits by the Operations Manager.
The 24/7 Group has also identified a growing need for Domestic Protection and Home Services regarding the escalating Domestic Violence issues plaguing our communities and is in the process of supplying safe and secure refuse for victims of domestic violence.
It is The 24/7 Group's aim to be first responders, guards and suppliers of a secure haven for these people and their children on a temporary basis offering them safe sanctuary, food and transport.
The 24/7 Group prides itself with the ability to be a one stop – one phone call solution provider that can offer competitively priced options delivered in a prompt and professional manner.
We dedicate ourselves to being competitively priced yet extremely professional in all aspects of contract management and fulfillment. We look to developing and building long-term business relationships with our clients. We have the experience and knowledge to develop strategies for increasing business efficiencies and methodology. Furthermore, we have the policies and procedures to ensure key performance indicators (KPI's) are not only met, but generally exceeded.
Competitive Pricing – Prompt Professional Services.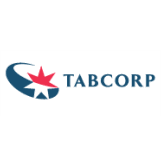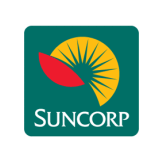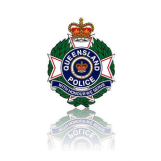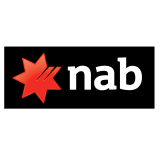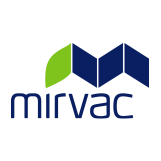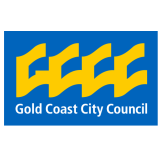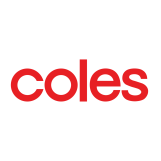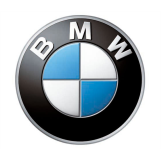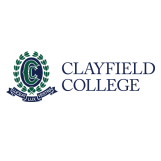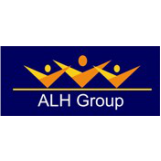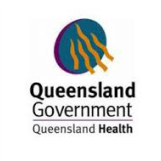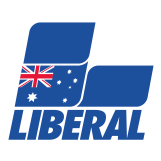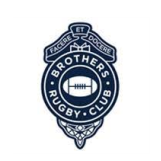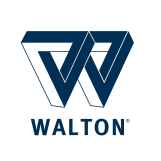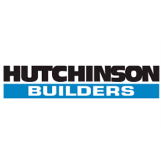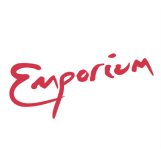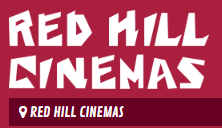 Please contact us on 1300 459 156 to discuss your
Security |  Corporate Compliance | Facial Recognition Systems | Domestic Protection
Commercial & Industrial Cleaning | Programmed Building Maintenance